At Hoy Farm Fresh, LLC, we're proud to bring the fruits of our labor to people and businesses in the community. From our Farm Fresh eggs to produce and meats, we take pride in farming with only all-natural and free-range practices.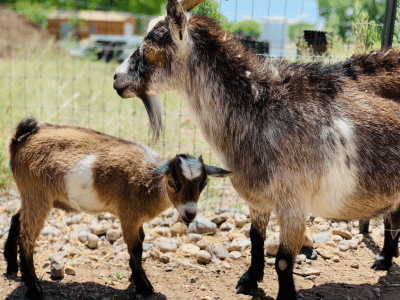 Cutting-edge, holistic, modern and traditional, our agricultural therapy program brings about tangible positive change for those recovering from substance misuse and addiction. On our 40-acre campus alongside the Rio Grande, we take care of a growing community of chickens, geese, goats, sheep and llamas, and we grow farm-fresh produce that is sold throughout the state. 
At Hoy Recovery, our work happens all year round. We have over five hoop houses that produce lettuce, chiles, tomatoes, squash and more. Routine is very important to ensuring a healthy garden, and following a schedule daily to be sure of a plant's success is a microcosm for the importance of routine in one's life post-recovery.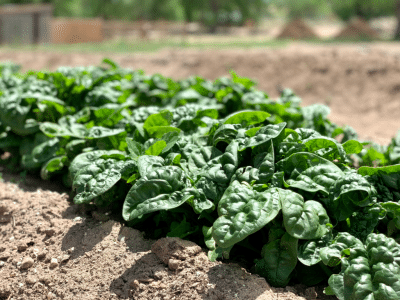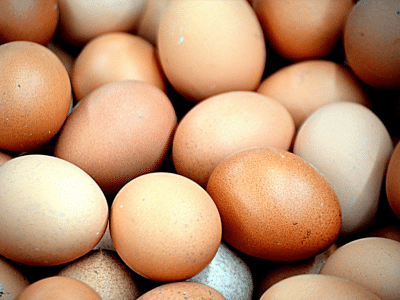 Farm Fresh Eggs are some of the freshest local eggs you can purchase. Our eggs are from chickens raised on more than 40 acres of land along the Rio Grande with access to a wide-open pasture. Allowed constant freedom to roam about outdoors, our hens get plenty of fresh vegetation, sunshine and room to exercise. Our chickens live a healthy lifestyle— they're never given chemicals, hormones or antibiotics of any kind.
Our mixed breed of Duroc and Waddle pigs are raised right here at Hoy Recovery. Grain fed, their diet has consisted mainly of crude protein, crude fiber, and plant fiber. All of our pigs are hormone free and have been raised in a stress free, free-range farm environment.
To place an order contact:
Jamie Cordova, Farm Manager 
Cell: 505-297-7043
Cell:505-927-5121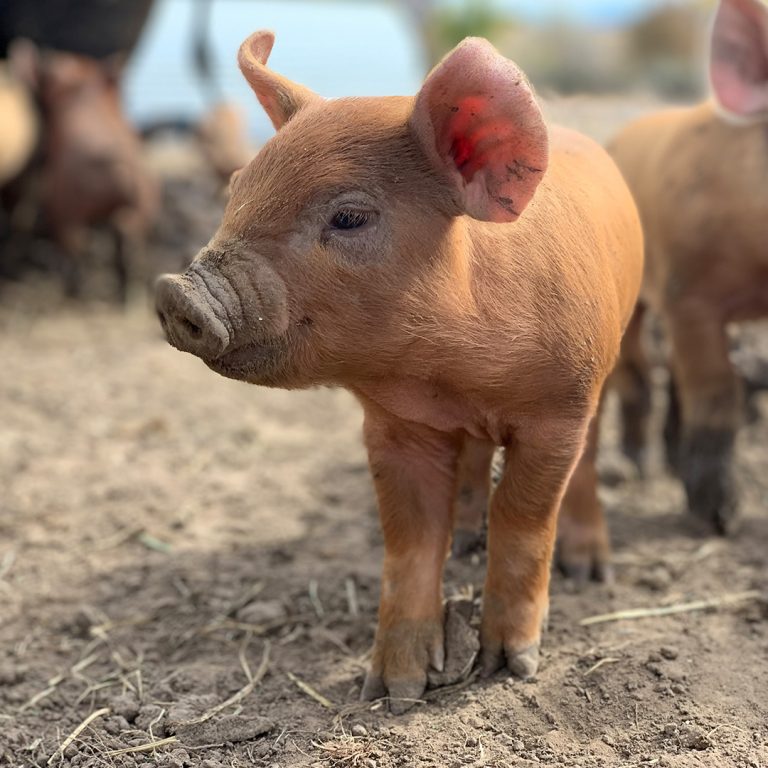 Where we sell
Los Alamos Farmer's Market (Wednesday's)
Santa Fe Farmer's Market (Saturday's)
Espanola Farmer's Market
Abiquiu co-op
Dixon co-op
Espanola co-op