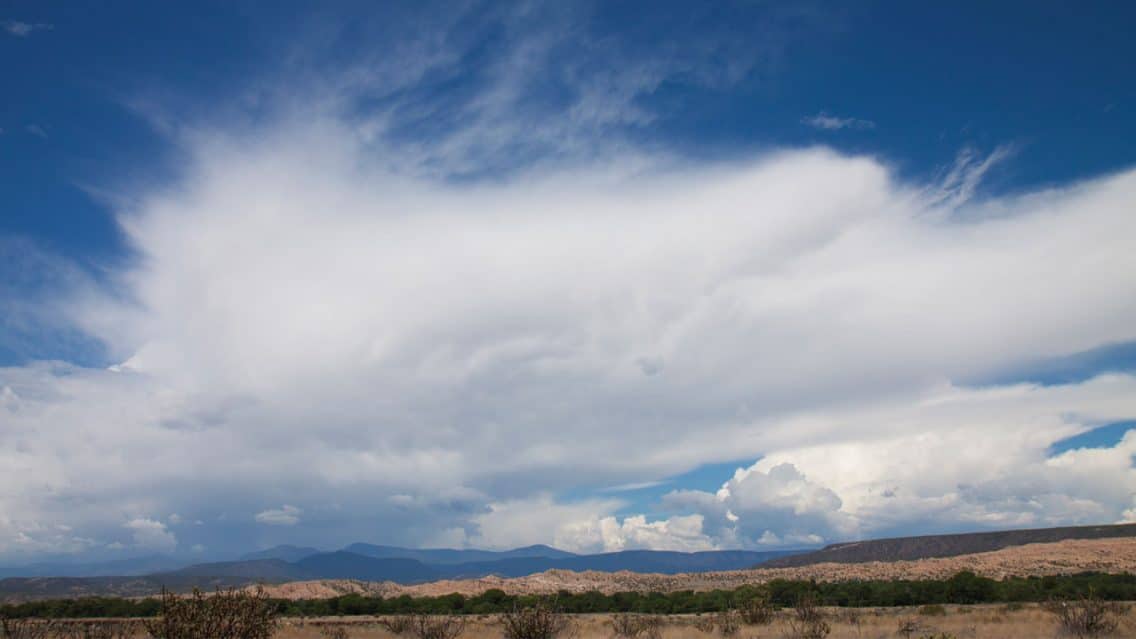 COURAGE. COMPASSION. COMMUNITY.
TODAY.
Culturally Sensitive, Spiritually Neutral Treatment
Hoy Recovery Program, Inc. strengthens individuals, families and our communities beyond by providing culturally relevant substance abuse services in a safe, clinical and trauma-informed environment. We are a spiritually neutral facility with a mission to treat each person holisti­cally and prepare them for a balanced and prosperous life outside recovery.