COURAGE. COMPASSION. COMMUNITY. TODAY.
Culturally Sensitive, Spiritually Neutral Treatment
Hoy Recovery Program, Inc. strengthens individuals, families and our communities beyond by providing culturally relevant substance abuse services in a safe, clinical and trauma-informed environment. We are a spiritually neutral facility with a mission to treat each person holisti­cally and prepare them for a balanced and prosperous life outside recovery.
Courage. Compassion. Community
Welcome to Hoy Recovery where every family in New Mexico who has been affected by substance misuse has the opportunity
to make positive changes right here in our community with courage and compassion.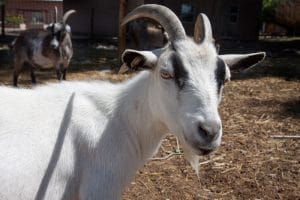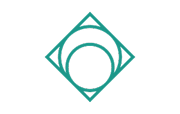 How can we help you today?
Consider making a donation.